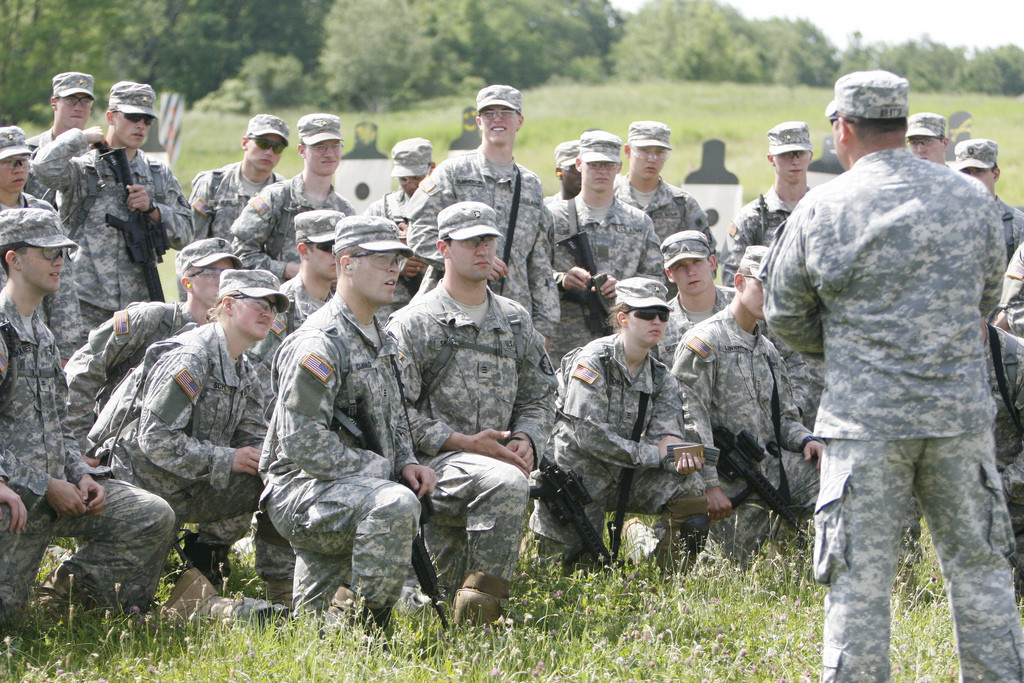 Mike Denny writes a great article entitled Four Key Leadership Lessons A Veteran Learned After Leaving The Military. I have summarized the article below. Please check out the full article, it is worth your time. Great job, Mike.
The civilian workforce taught me a lot about both myself and those I am meant to lead. I did not transition from active duty in the most well-thought-out manner.
I returned from deployment and signed out on terminal leave just 60 days later.
On the day I drove away from Fort Polk (hopefully forever), I received a call from a manufacturing company offering me a job as an operations supervisor.
I immediately took it, so I didn't have to return to my in-laws as an unemployed dead beat son-in-law who threw away his promising active-duty career. Thirty days later with a beard and 10 pounds of post-deployment beer belly, I began my career as a civilian.
Within my first 60 days, I started to have issues. I was a hot-shot combat veteran with loads of management experience and these unwashed masses of lowly underlings were going to learn the right way to do things.
I was heading down a road to ruin and was pulled aside by a manager who was also an Army veteran. He sat down and told me a story.
In this story, he spoke of how to communicate, where other managers get it wrong, and how to prevent a trip out the door. In spite of my glowing evaluations and deployment commendations, I was a slightly toxic leader in the military, but certainly in the civilian world, even in the rough and tumble world of heavy equipment manufacturing.
In the civilian workforce, I learned the same things many new leaders learn from soldiers — that employees bring complex capabilities, knowledge, and abilities for organizational success if you properly tap into these abilities and leverage them to complete the mission.
To a certain degree at the tactical level, toxicity on active duty is allowable if you get things done, complete missions, and support your bosses' intents. I was certainly not a very empathetic company-grade officer on or off the battlefield. Anger and rage were acceptable means of overcoming barriers to success and completing missions.
The stresses of combat often elicited a Dr. Jekyll/Mr. Hyde from many officers I served with. I had good mentors along the way who assisted in channeling passion for success and create a better leader, but the means of dealing with conflict with subordinates or peers still resorted to the shotgun blast method learned from others in the military.
One of the frictions I had as a manager was the near dependence of over 50 employees on me to sign off on any decision they needed, which required me to run ragged around the building. I wasn't sure how to fix it, and didn't know how to change the habits of employees who worked for the same organization longer than I had been alive. For the first time in my professional career, I wasn't doing well at this management skill and needed to self reflect.
Step one: Holster that knife hand, self reflect, and listen before reacting.
Step two: Establish a new line of attack.
Step three: Know your team.
Step four: Communicate.
Read the full article and the full Four Steps Here.