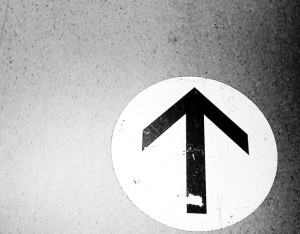 Leadership Is Difficult: 8 Lessons For New Leaders is written by Gregory Alford of Accelerated Coaching and Consulting is a great reminder of some sound leadership basics.
Here are some highlights that I found helpful. Please click through and read the whole article.
Self-awareness. A mentor, coach or therapist (or any combination of the three) is a must for new leaders to help build self-awareness. In order to lead others, you must know yourself, what makes you tick, you blind spots, what drives your best and worst behaviors, and how you appear to others.
See the big picture. Cultivate an understanding how you and your team fit into the organization's mission, vision, values and business outcomes.
It's Not About You. If you can't get the best from your team, you will never reach your potential as a leader.
It's All About You. All eyes are on you at all times. Leaders must walk their talk. Those who don't will never be fully trusted by their teams, peers and their own one-up.
Listen. Resist the pressure to jump to solutions when there is a problem. Listen to your team and let them create or co-create new, better ways to do their work.
Remove obstacles. Poor leaders are an obstacle. The best leaders remove them whenever possible to unleash performance and build trust.