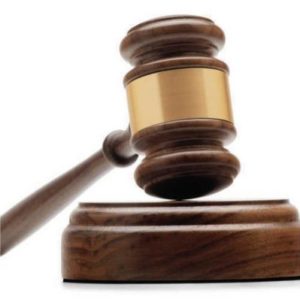 In his article today in the Star Telegraph, reporter RYAN OSBORNE gives an account of the guilty plea of Shatara Armstrong to running a prostitution ring of underage girls. The victims included a 14-year-old, a 16-year-old and two 17-year-olds. Upon further investigation, I believe the police will find that the girls have been trafficked for sexual exploitation.
My congratulations to Tarrant County Law Enforcement for seeing beyond the widely held perception that women are not traffickers. The national figures we have indicate that as many as 45% of all human and sex traffickers are female.
In a recent meeting with Tarrant Country Sheriff Bill Waybourn and Veronica Birkenstock. During the meeting Sheriff Waybourn made it clear that addressing the crime of human trafficking was very high on his agenda. Ms Birkenstock is running for Texas' 26th Congressional District in 2018 and addressing modern-day slavery is foundational to her campaign.
It is very encouraging to see public officials willing to stand up and be counted for when for so many years, so many people were quiet.
Dr John A. King
#drjohnaking
#givethemavoicefoundation