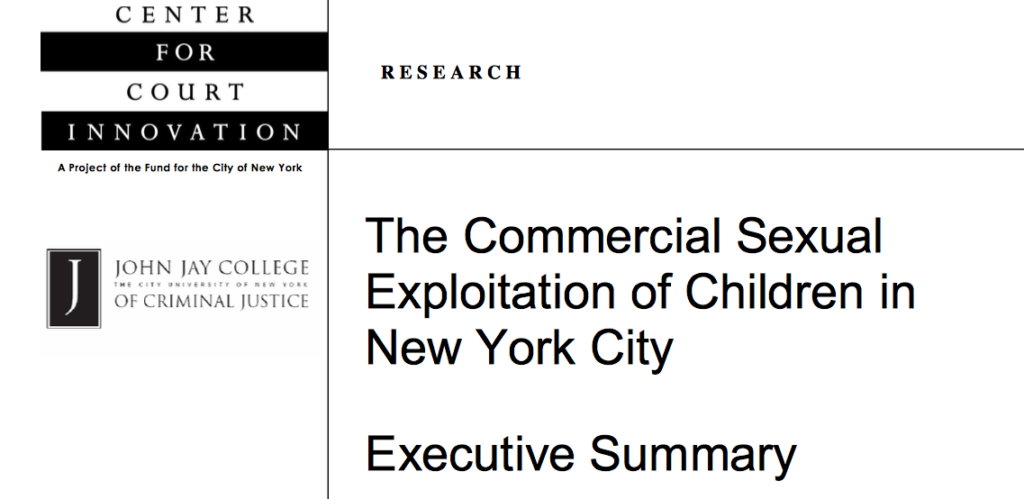 Do you know that over 50% of young people involved in commercial sexual activities in the United States of America are young boys who normal start there lives as prostitutes at the age of 15?
Few crimes are more abhorrent than the commercial sexual exploitation of children (CSEC), yet few are more challenging for communities to address. The United States Department of Justice estimates that the number of children currently involved in prostitution, child pornography, and trafficking may be anywhere between 100,000 and three million (ECPAT 2005). Since these children are often difficult to locate, reluctant to acknowledge their age and exploitation, and potentially engaged by multiple institutions that do not routinely share information (criminal justice, child welfare, educational, and others), it is extremely difficult to assess accurately the true nature and extent of the problem.
John Jay College of Criminal Justice prepared a paper on The Commercial Sexual Exploitation of Children in New York City, here is a link to the executive summary.