Simply put…where there is smoke, there is generally fire.
For years now it has been brewing. Any of us in the advocacy field have been aware of the undercurrent. It started with the small voices, the ones and the twos, and now there is such an uproar it can no longer be ignored. My prediction is that this is only the beginning.
In this article by PressTV :
The National Police Chiefs' Council (NPCC) revealed on Wednesday that the group, which coordinates separate abuse allegations across Britain, is looking into potential links between multiple British investigations into past child sex abuse. It classified 261 of the suspects as people of public prominence; 76 are politicians- both national and local figures, 43 are from the music industry, 135 from TV, film or radio and seven from the world of sport. It also said of the total, 216 are dead now.
In February, Glam Rocker Gary Glitter was found guilty of sex with a string of girls and boys, the youngest being 10 years of age.
In this recent case Norfolk Police Chief said :
"We are seeing an unprecedented increase in the number of reports that are coming forward…That has brought about a step change in the way the service has had to deal with it."
Today the Daily Mail in the UK reported that the 'enforcer/fixer' for Prime Minister Sir Edward Heath was tasked with the job of hiding the 'dirty secrets,' including the sexual abuse of young boys.
In Australia, a Royal Commission into Institutional Responses to Child Sexual Abuse is investigating how institutions like schools, churches, sports clubs and government organizations have responded to allegations and instances of child sexual abuse. It's not the 'witch hunt' that some have tried to spin it to be, but rather the venting of the torn soul of tens of thousands of little kids that had no voice–who have now grown up.
Now back to the case in the UK, the Economist called it An utterly shocking—and distinctively British—child sex abuse scandal.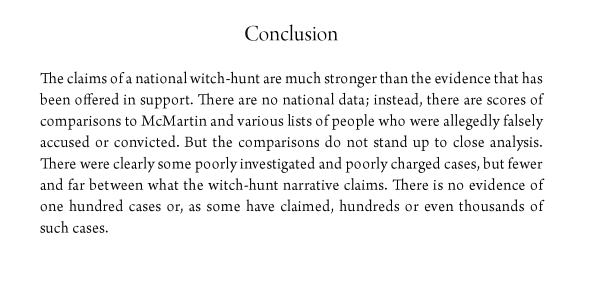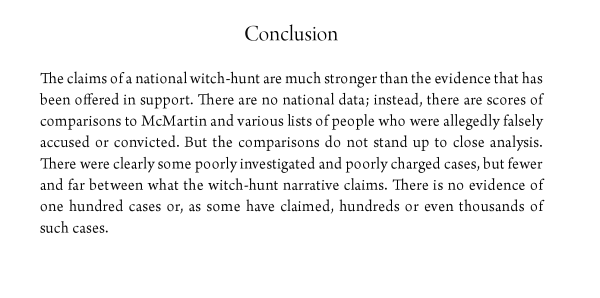 Thats where I disagree…it's not just British, it's not just an Australian thing, it is a worldwide issue.
What of the U.S.?
What is in our closet America?
Type "child sexual abuse by american politicians" in your search engine and one the first thing that  pops up is "The Witch-Hunt Narrative: Politics, Psychology, and the Sexual Abuse of Children," by Ross E. Cheit. I'm not sure how Ross' argument stands up nowadays in light of things like the Amsterdam sex crime case that involved the sexual abuse of children in a day care center as young as 19 DAYS OLD.
As I wrote in my poem "you are not alone"
"all the world will know in public

what you did in private

and a million silent ones will step

from the shade, because they know

that on this day, they stand not alone."
It will come to the surface. It won't stay buried forever. No matter how much money is payed, how many threats are made, eventually people will say, "Enough is enough, someone has to say something."
T.A.