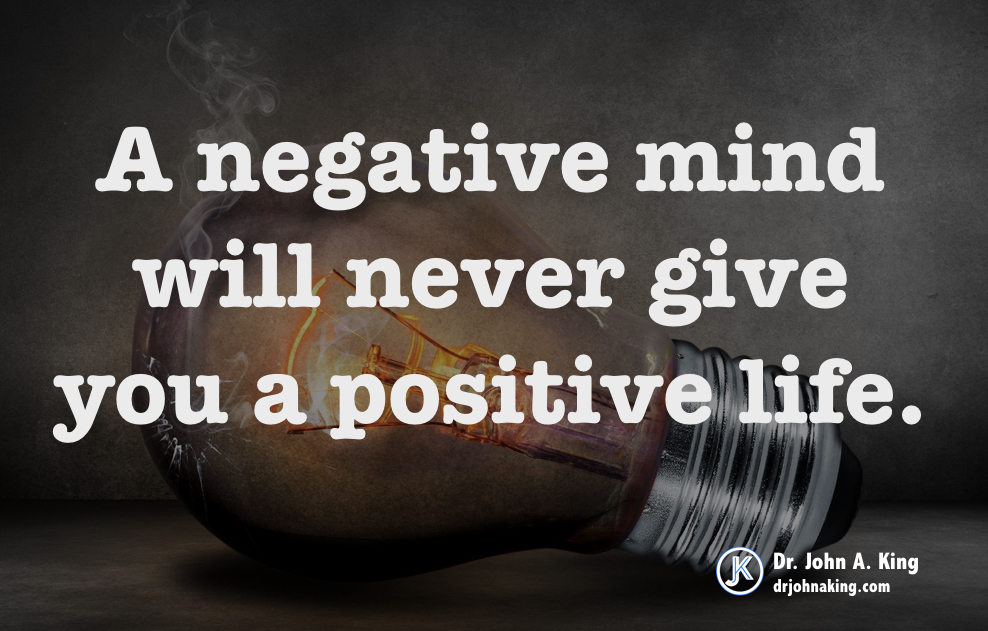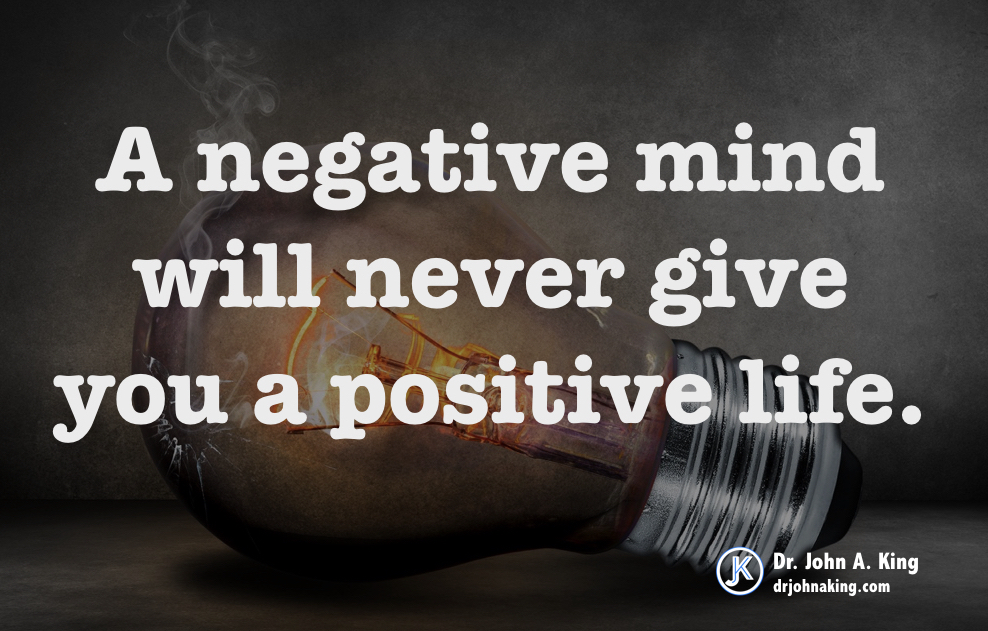 We all have bouts of negativity, we all have season where life to circumstances just get the best of us. Here are some cues that will help you identify if you are heading to the 'dark side'.
• Verbal – sarcasms, whispering remarks, yelling, whining, gossiping at otter's or about ourselves
• Visual – rolling eyes, avoiding eye contact, frowning, shrugging, shutting down.
• Violent – taking out frustrations on other people, pets, even objects.
• Victim – being irresponsible of our own actions or mistakes, looking for someone to blame or point the finger at.
• Vulnerable – recalling from any circumstance or situation that makes you feel vulnerable.
• Viewer – looking at the actions of other, trying to find fault.
• Vacater – frequently absenteeism and lateness physically or emotionally.