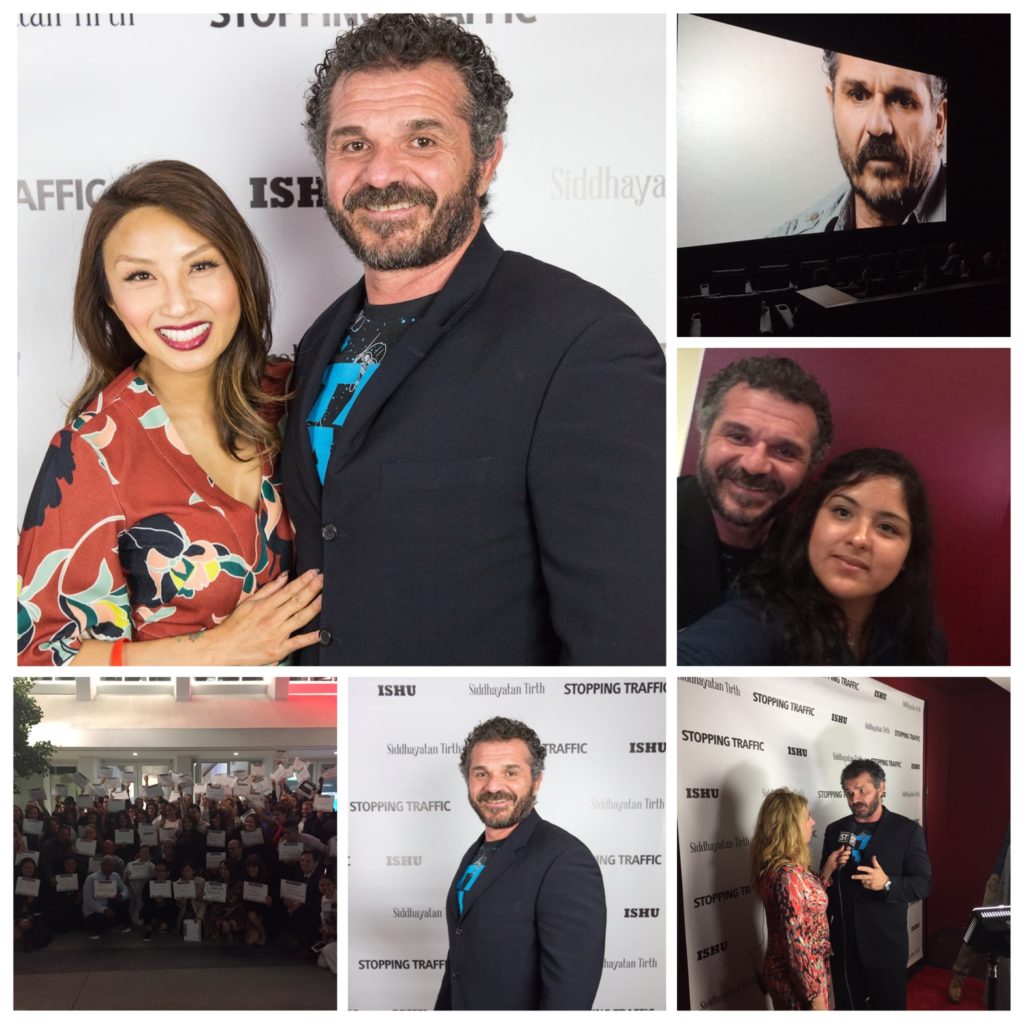 He's a unicorn—a male victim of sexual abuse and human trafficking that is willing to tell his story. Abused from age 4-16 by his parents and trafficked to their friends, Dr. John A. King is an articulate, informed subject matter expert with a twist. His sarcastic, Australian sense of humor allows him to communicate in a way no one else can about a topic few want to talk about. A man's man with a distinctive accent, his outlook reaches across all divides and encourages victims to break their own silence, and turn their Post Traumatic Stress into their greatest strength.
HUMAN TRAFFICKING IS A HUMAN RIGHTS ISSUE, NOT A GENDER RIGHTS ISSUE.
DID YOU KNOW:
According to the U.S. State Department, nearly 50% of all trafficking victims worldwide are male.
https://www.state.gov/documents/organization/271339.pdf, p. 22
35%-55% of the TRAFFICKERS are female.
http://news.trust.org/item/20141124163933-6vy1j/
http://www.palmbeachpost.com/news/crime–law/women-often-trap-girls-other-women-into-human-trafficking/zTKPl4pOzITuWINvSFD6YI/
America has more people enslaved in her borders today than at any other time in history.
https://news.utexas.edu/2017/01/24/there-are-300000-victims-of-human-trafficking-in-texas
King's personal story of victory and recovery outlined in the multi-award winning documentary, Stopping Traffic, and in his new book #dealwithit, gives very personal insight into what it takes to turn a life around. When asked what his doctorate is in, Dr. King, with trademark smirk replies, "Turning crap into fertilizer." He is now spending his life helping others do the same through his non-profit.
Jeannie Mai, co-host of The Real and executive producer of Stopping Traffic, says of King and his advocacy, "I was transported into feeling the torture innocent souls suffer from sexual exploitation. One can never fully understand the individual's permanent damage, but Dr. King guides us to be educated and united to become the change we need to see."
In conjunction with Human Trafficking Awareness Month, Stopping Traffic is being distributed via ITunes, Amazon, DirectTV, Dish, Charter, Google Play, Vimeo, and other streaming services on January 9. #dealwithit: Living Well with PTSD is found on Amazon and at drjohnaking.com.
---
For more information, or to schedule an interview with Dr. John A. King, call Melissa King at 817-308-1577 or email Melissa at melissa.king@gtavf.org.