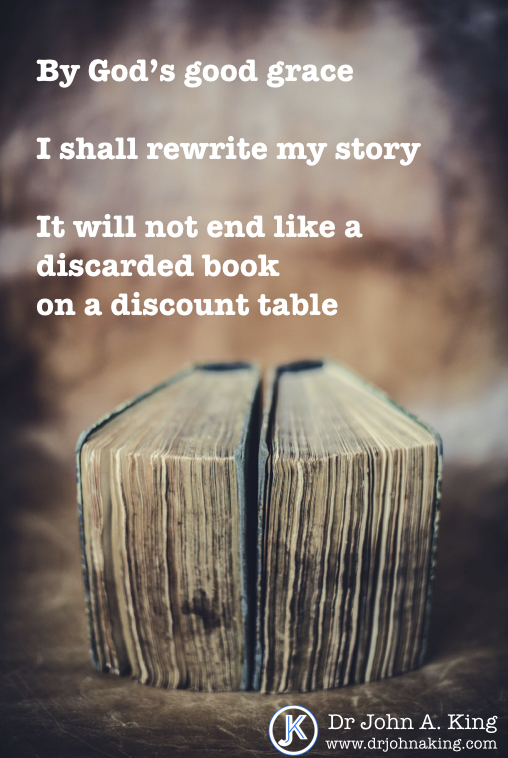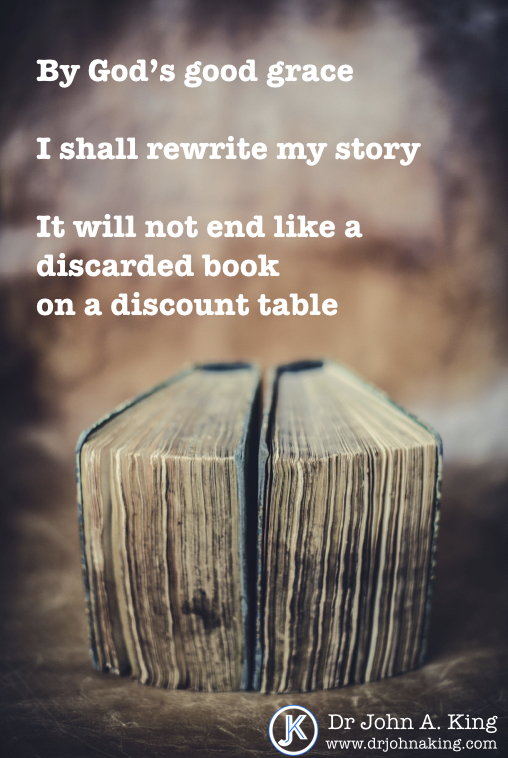 One of the biggest issues faced by those that have experienced trauma of an extreme nature is a sense that the life they feel they never lived, is over, its done, its finished, stolen and gone for ever.
That is simple not the case, that is a choice.
You have the power to choose how your story ends.