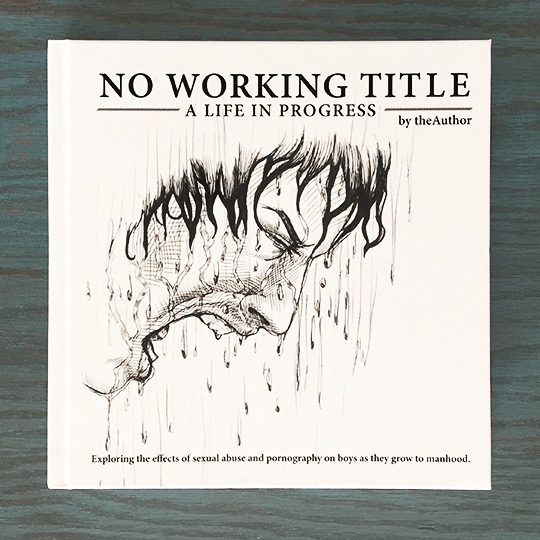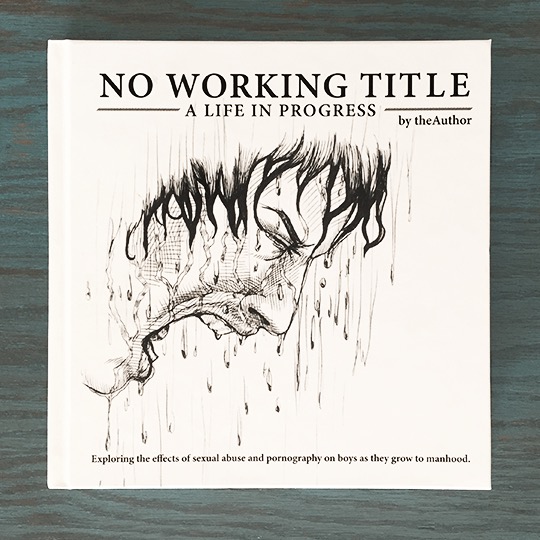 I Just What To Say Thank YouA Free Copy of My Book No Working Title
THANK YOU for believing in us and supporting us.
THANK YOU for watching and supporting the documentary Stopping Traffic that features my story.
THANK YOU for recognizing and honoring us as amongst the to 100 people in the world fighting human trafficking and selecting me as #8.
THANK YOU for your support and pre-orders of the new book #dealwithit comes out next week.
To celebrate, we would like to give you something for free !
Click on the link below, or the link in my bio, and at the shopping cart enter the coupon 'nwtfriend' and the cost will zero out.
http://drjohnaking.com/product/no-working-title-ebook-download/
THANK YOU !!!!
AVAILABLE TILL NOVEMBER 19TH