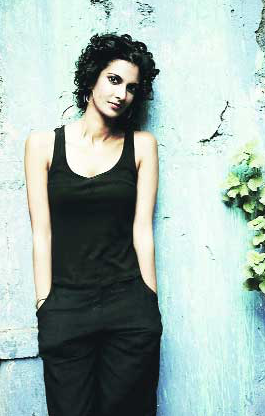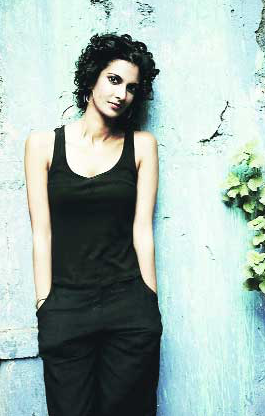 'Delhi Belly' actress Poorna Jagannathan. She says that one in every two boys in India are sexually abused.
A stage actor of Indian origin, Jagannathan has been part of several international TV series such as Royal Pains. She made her Bollywood debut with Delhi Belly. 
Both the productions are one-man plays with American actor Martin Moran. Much like Nirbhaya, the stories of the two plays derive from the performer's own life – a sexual relationship he had between the age of 12 and 15 with an older man, a counsellor he met at a Catholic boys camp.
The plays have been directed by US-based Seth Barrish.
But by showcasing these stories, Jagannathan hopes to address "cycles of abuse".
"At a time we are trying to combat sexual violence against women and eradicate its roots, we remain relatively blind and silent to sexual violence against boys. We cannot solve sexual violence against women without engaging men. If you've been affected by sexual violence, you're much less likely to engage in solving the problem: there's a tendency to think violence is the norm, you have wrapped notions of sexuality and a higher proclivity to perpetuate violence."